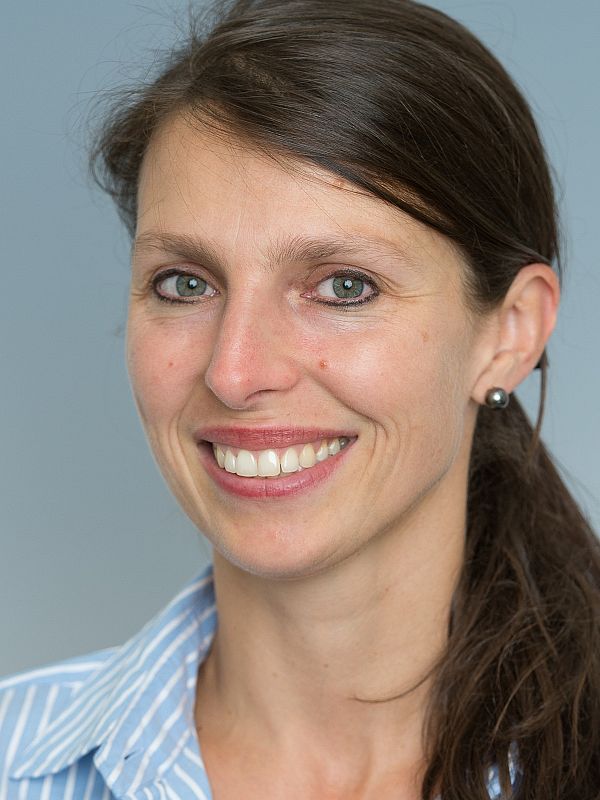 Prof. Dr. Claudia Lengerke
Departement Biomedizin
Hebelstrasse 20
4031 Basel
Schweiz
Phone +41 61 265 23 81
Claudia Lengerke is research Group Leader at the Department of Biomedicine and attending physician at the University Hospital Basel. The research group "Stem Cells and Hematopoiesis" aims to understand the molecular mechanisms driving blood stem cell formation during development and the role of reactivated embryonic stem cell pathways in cancer biology. Cancer stem cells, reported in leukemia as well as several types of solid tumors, are thought to be responsible for tumor induction, maintenance, metastasis as well as relapse after conventional therapies. Elucidating the cellular hierarchies in tumors and the molecular mechanisms underlying cancer stem cell identity are therefore major research goals.
We use the zebrafish model and in vitro differentiating human induced pluripotent stem cells for our developmental studies and perform xenotransplantation of human tumor cells into zebrafish or mice to study human tumorigenicity in vivo. Transplantion of single human tumor cells into transgenic zebrafish lines is especially suited for understanding tumor heterogeneity, cancer stem cell identity and for the analysis of the crosstalk between cancer (stem) cells and their niche.
Our group has moved in 2013 from Tübingen, Germany, to Basel and has close collaborations with several research groups abroad and increasingly also on-site.
For detail and recent publications: https://biomedizin.unibas.ch/en/persons/claudia-lengerke/
---